September 17, 2019, 11:17:26 AM
Show Posts
This section allows you to view all posts made by this member. Note that you can only see posts made in areas you currently have access to.
Topics - Sube
Pages: [1]
2
« on: November 03, 2015, 07:55:59 AM »
Have a couple parts for sale from my FC swap that I no longer need. Parts are used but in good working order.
Hinson Clutch Master Cylinder with bracket to mount in a FC, $100 shipped
Monte Carlo radiator with Fiero single speed fan mounted to it. Worked great in my car. Mounts basically in the stock location, SOLD.
Basically the same setup used in Berto's car as in this thread:
http://www.norotors.com/index.php?topic=456.msg4795#msg4795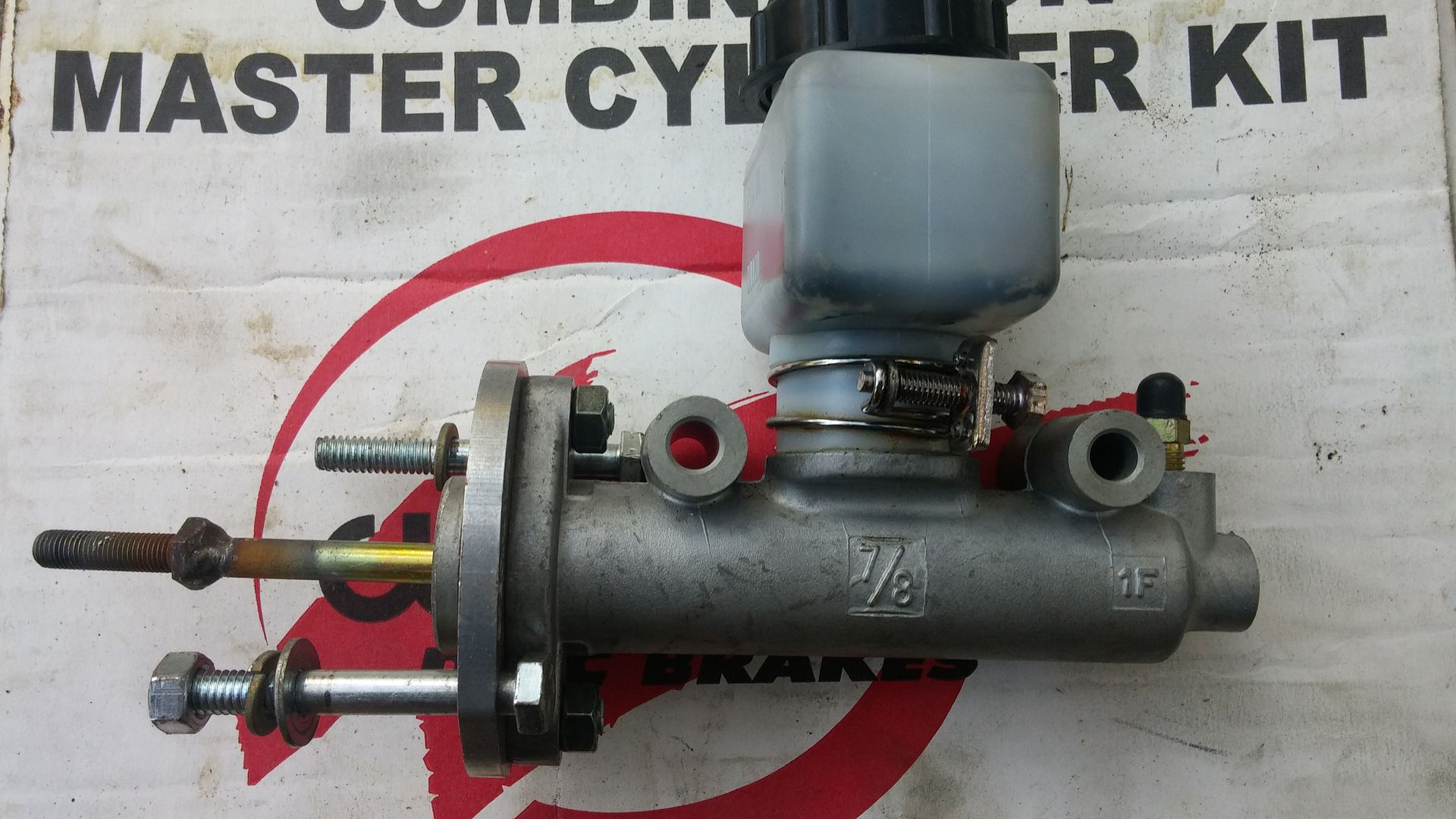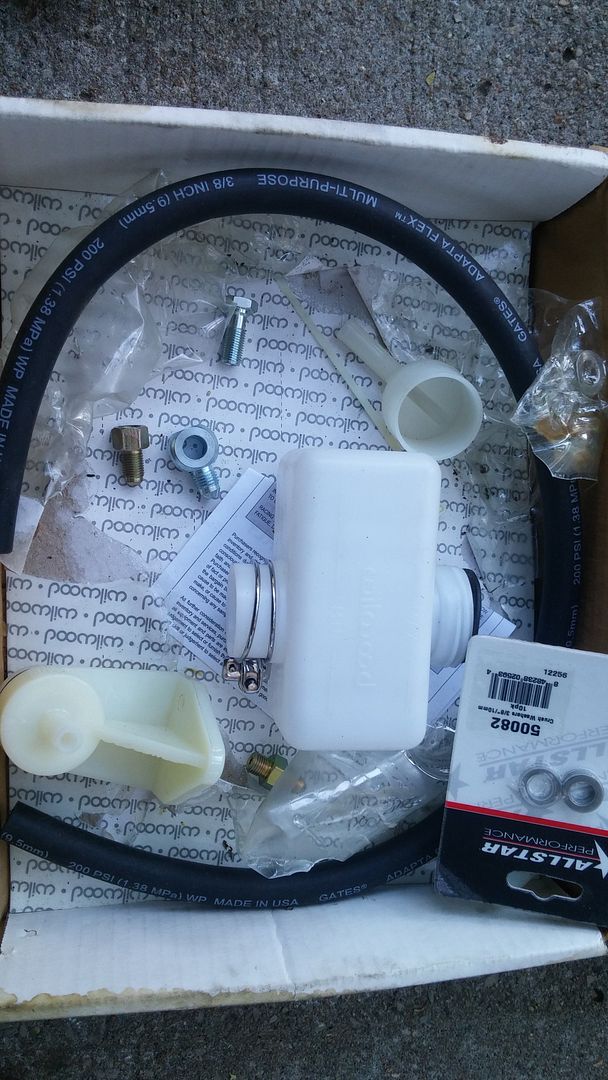 3
« on: August 03, 2015, 09:27:39 AM »
S4 parts:
Driver and passenger fenders: $50 each. Not shipping
Gas tank: $120 shipped
Logicon: $40 shipped
Center console with side mirror switch: $70 shipped
Headlight motors with relays: SOLD
Headlight buckets with covers: $50 shipped for each or $90 shipped for both
Wiper motor: SOLD
Wiper switches x 4 with new Omron relay G6C-2114-US-DC12 (not sure if any work, but the relay is the replacement one to fix): $60 shipped for all 4 plus relay
Idiot light surround with one broken tab: SOLD
Cluster surround with turn signal switch: $60 shipped
S5 parts:
Radio surround: $55 shipped
Shifter surround: $35 shipped
Ash tray: $15 shipped
MPV window switches, these do work and can replace FC window switches: SOLD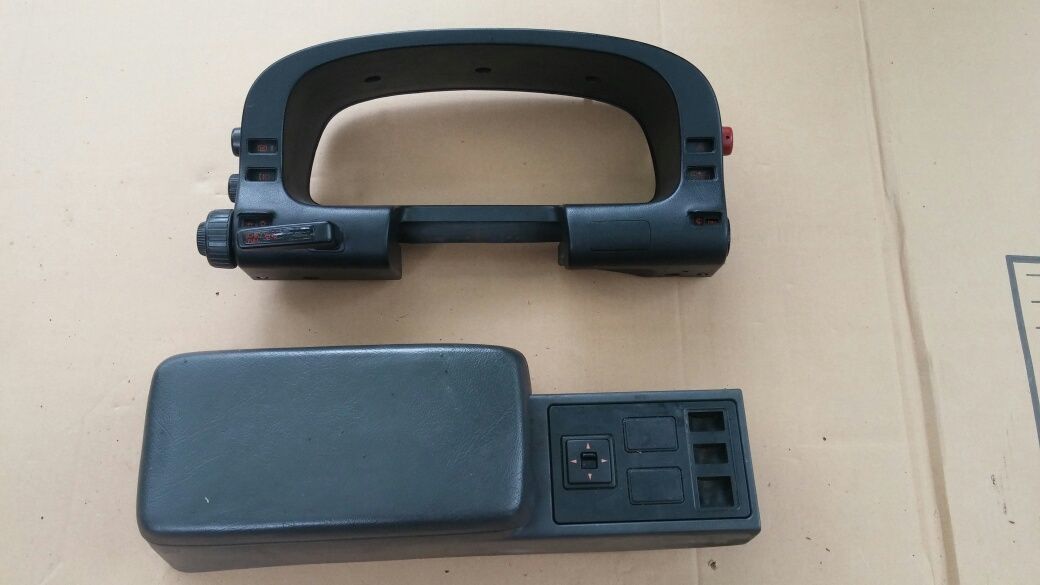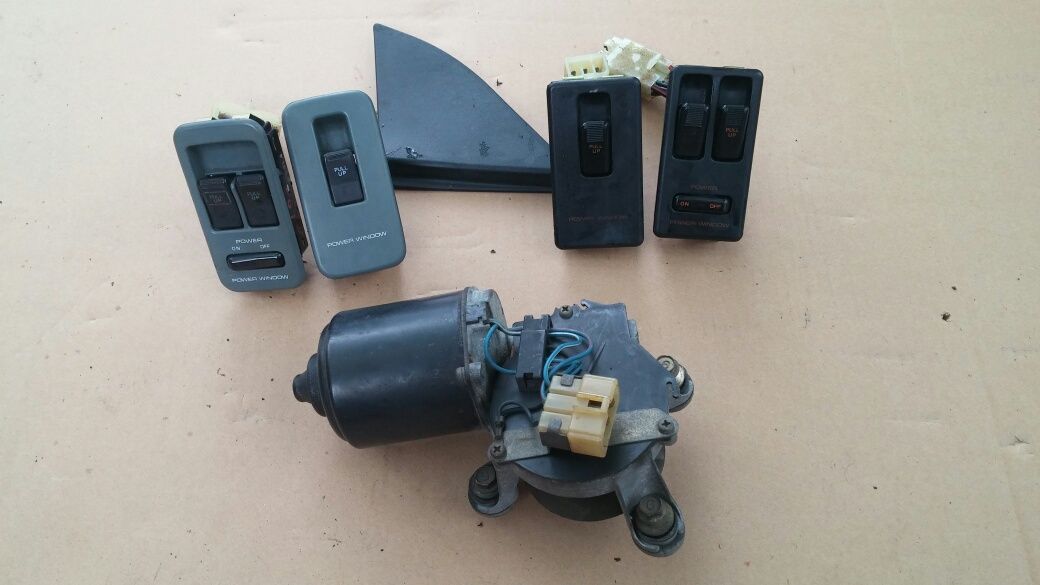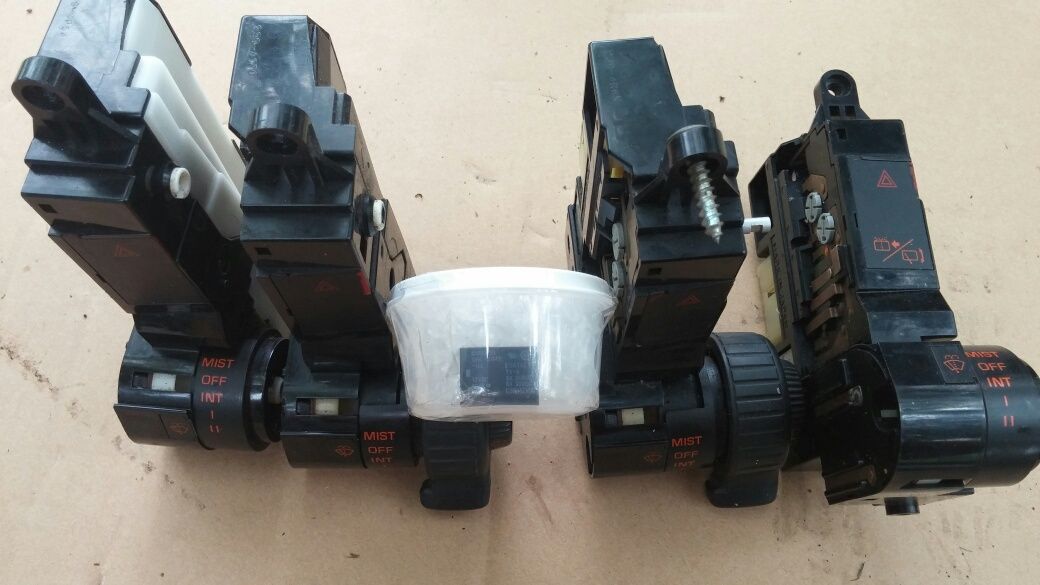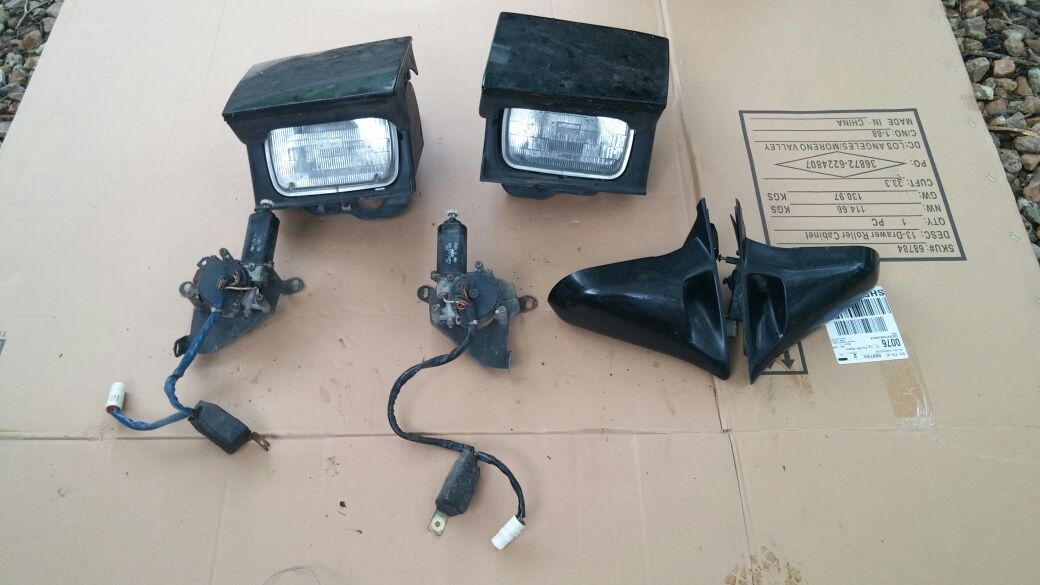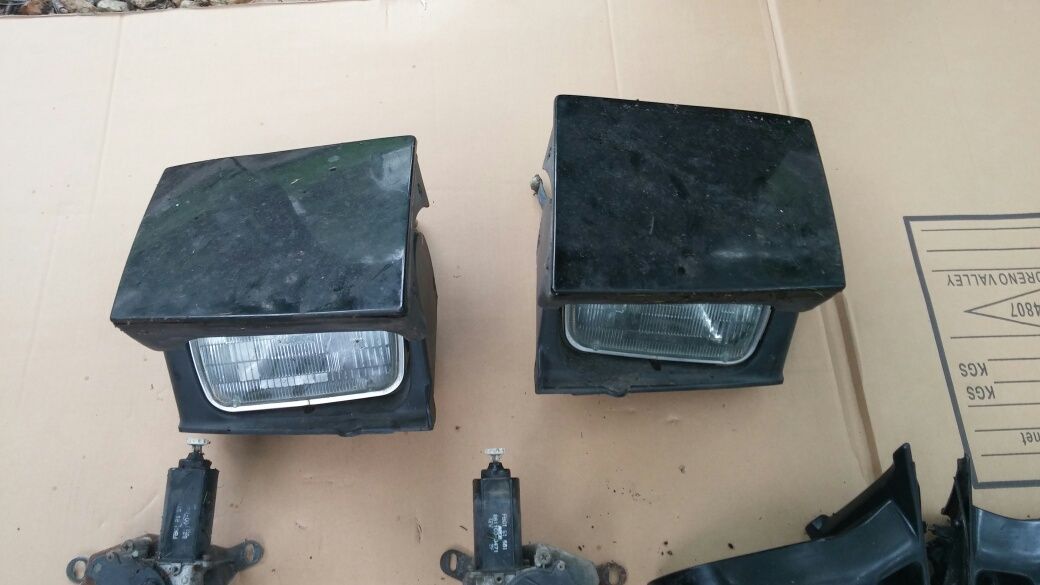 4
« on: July 02, 2015, 06:00:22 PM »
Last parts from my FC Rx7.
1999 F-body LS1/T56 PCM with Ronin modified wiring harness. PCM will need to be reflashed back to stock. VATS has been deleted. I extended the harness to reach the cluster for the gauges. The MAF wiring is setup for an LS3 MAF because I was using a Corvette air bridge. The wiring goes all the way to the PCM but is not wired into the PCM. I was SD tuned so I was just using the LS3 MAF for the IAT sensor. The LS3 MAF is an integrated sensor. Also has a relay to control a single speed fan. I was using a Fiero single speed fan and it worked great. SOLD
Corvette Air Bridge for an over the radiator setup. Comes with LS3 style MAF and tubing to mate up to a LS1/LS6 intake. SOLD
S4 gauge cluster with Acura Integra Speedo mod: SOLD
Turbo II hood with Aerocatch hood latches and hood strut, hood was cut underneath for OTR air intake: SOLD
Wiper motor wiring harness (had to buy a whole new harness for just this piece because I sold the rotary engine with the harness
): $40 shipped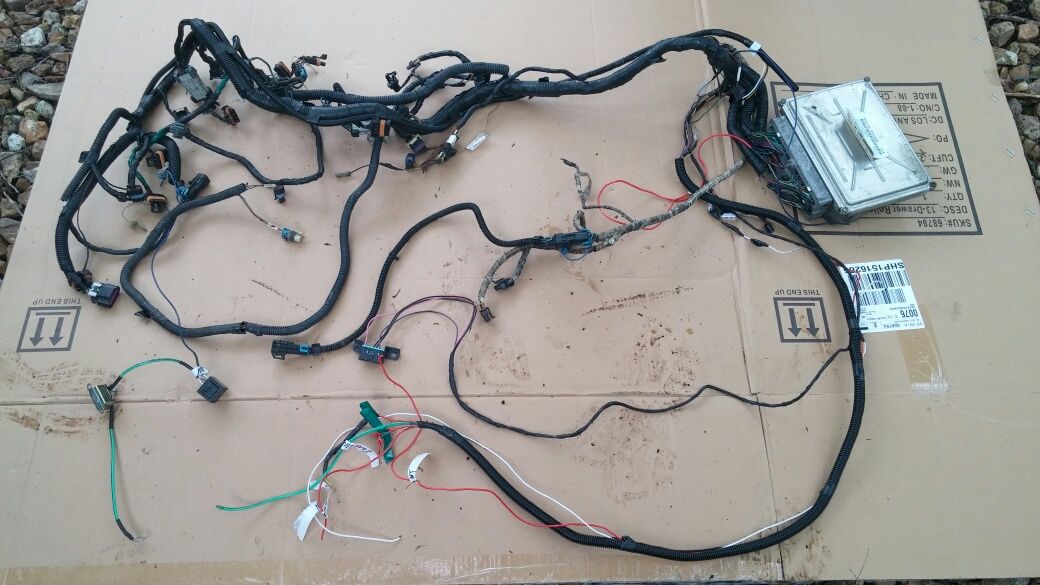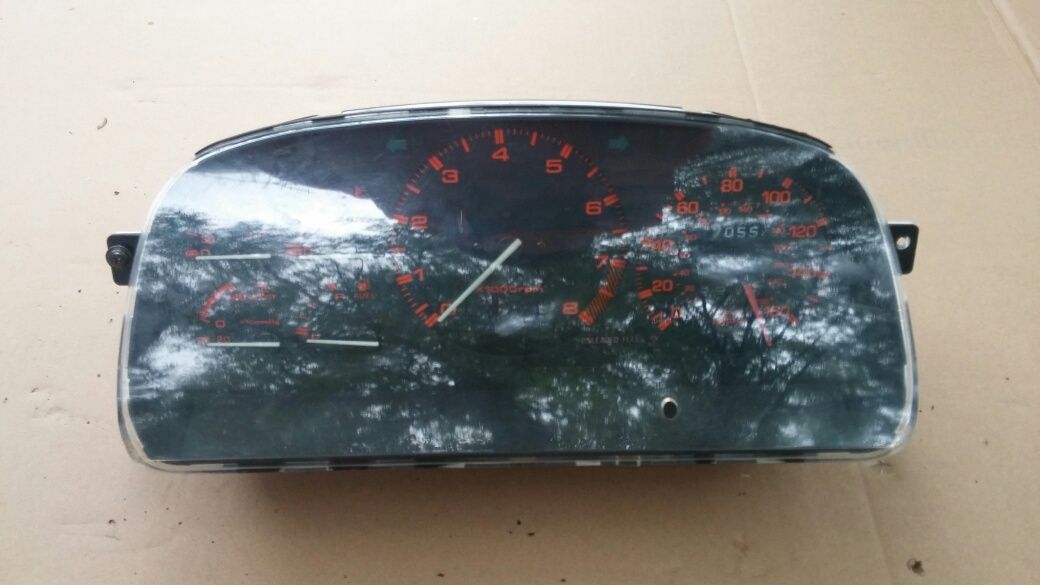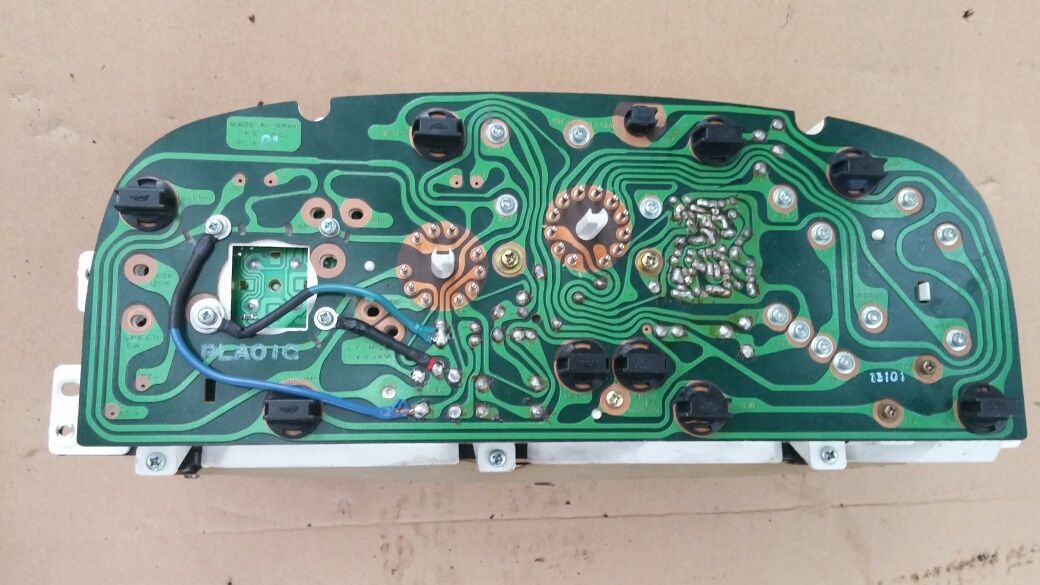 5
« on: May 27, 2015, 02:16:51 PM »
Selling some part off my S4 FC
Turbo II rear end, diff, axles, subframe, DTSS eliminators, boxed pinion flange. Sold.
Turbo II hood with Aerocatch hood latches and hood strut, hood was cut underneath for OTR air intake: $350. Not Shipping
S5 Tail Lights, driver side corner has a tiny crack that I fixed with epoxy. $160 Firm. Would strongly prefer not to ship because they break pretty easy.
I'm located in Kansas City, MO
6
« on: May 22, 2015, 10:25:22 AM »
Selling parts off my car to fund a new project, nothing wrong with any of the parts:
Have a LS1 short block with the following list of upgrades: Wiseco -2cc 3.905 Pistons, Eagle rods, 235/243 .620/.620 111+4 LSA Pat G specced cam, Morel non link bar lifters, ATI 10% under drive pulley, Melling oil pump, ARP main studs, IWIS timing chain, stock crankshaft and coated clevite bearings for rods, mains an cam. Does not come with the oil pan, pickup tube, or clutch. Would strongly prefer not to ship. I'm right outside of Kansas City. I think I'm pretty fairly priced but feel free to shoot me an offer. Forgot to add, this only has about 8-9k miles on this build. Had about 80k miles before the rebuild. I'm only selling it because I need to fund my next project. Look up my trader rating on LS1tech under Sube. SOLD
JTR 1 3/4 longtube headers off my FC. I also have the exhaust off my FC and if you're local I can sell it as package deal. The exhaust is 2.5inch with magnaflow x-pipe and Thrush mufflers. Headers are SOLD, still have exhaust.
Corvette Air Bridge for an over the radiator setup. Comes with LS3 style MAF and tubing to mate up to a LS1/LS6 intake. $80 shipped.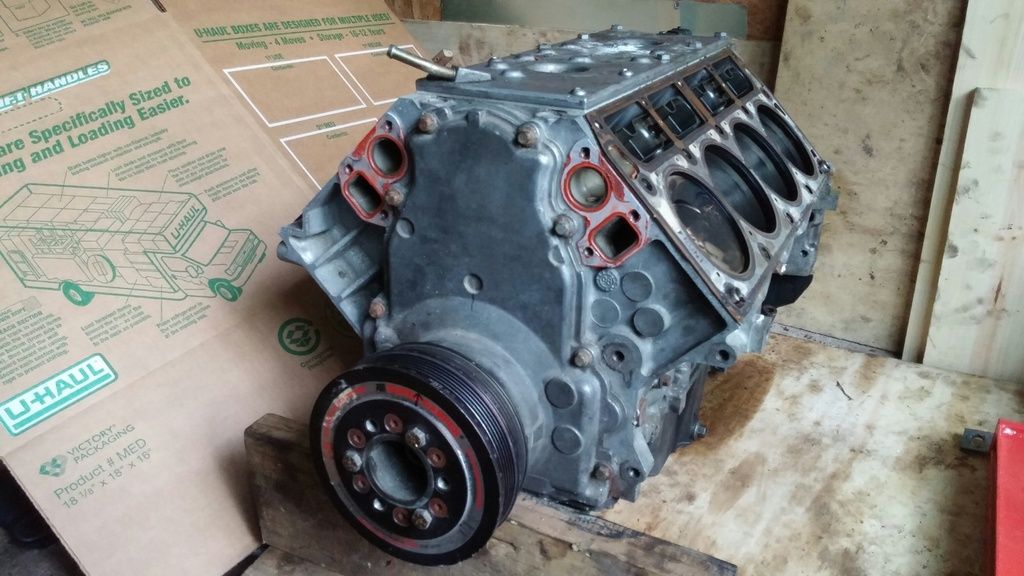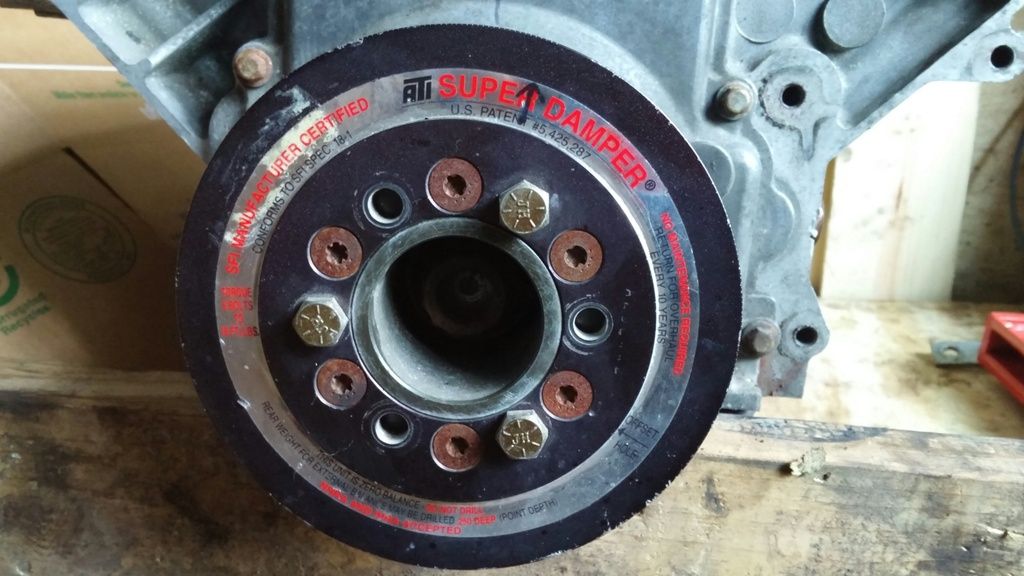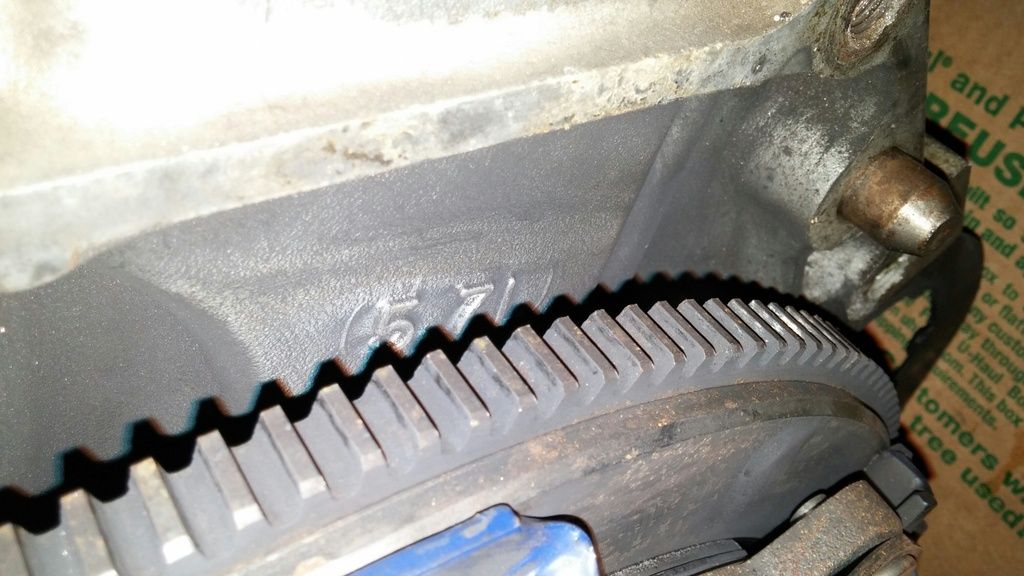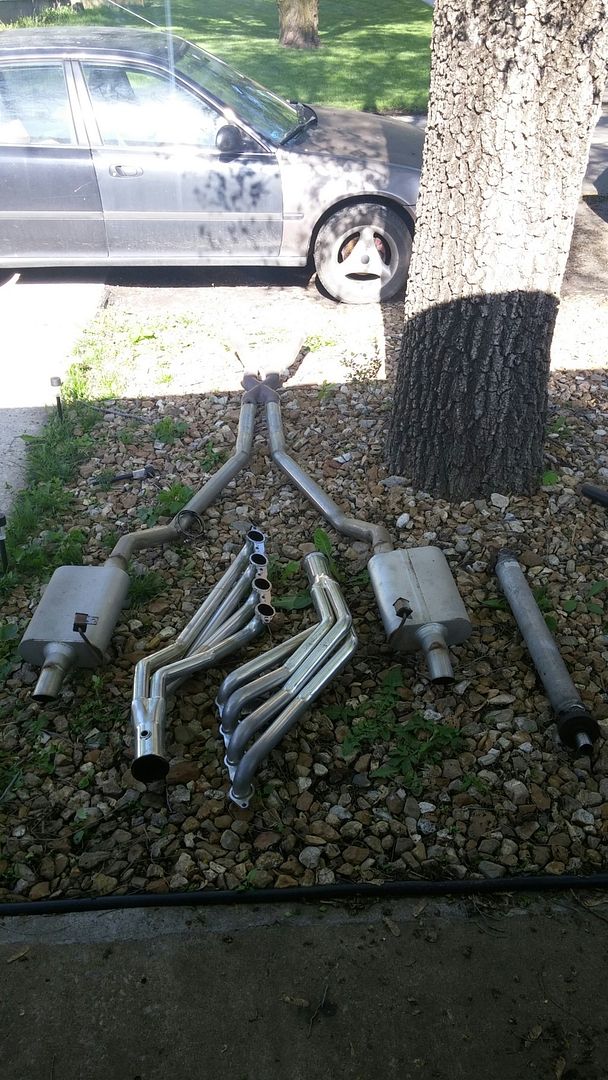 7
« on: April 28, 2015, 08:58:26 PM »
8
« on: September 29, 2014, 01:01:39 PM »
I'm posting this here because the sticky on this doesn't get a whole lot of traffic:
Question, so I've done the Integra Speedo swap done on the Rex and I finally got it tuned today. I told the tuner that it had 4.10 gears and also the tire size and he told me couldn't get the speedo tuned because according to him everything looked good on the PCM the where the speed is matched to the tach rpm? When I tried to show him some of the info off this thread he just looked at me like I was talking Greek
But the speedo is way off, as in I'm driving 40mph estimated speed and the actual speedo is pegged out over 140mph. What am I missing here? What information does the tuner need to get my speedo working? I have the needle setup to where it is zeroed out when I first turn the car on so I know thats good. Anybody have any ideas?
Here's a vid of what my speedo is doing, is this normal for the speedo to act this way before being tuned?
http://youtu.be/QNVQxTEznRU
9
« on: September 11, 2014, 01:59:14 PM »
10
« on: July 12, 2014, 01:04:21 PM »
I got my harness back from Ronin and they did a great job. The only thing is I can't identify this plug. Its right before the part of the harness that goes to the CKP and starter. Anyone know? I've looked in the stickies and didn't see this particular on; however I do wear glasses...I've plugged in pretty much the rest of the harness so I am little dumbfounded.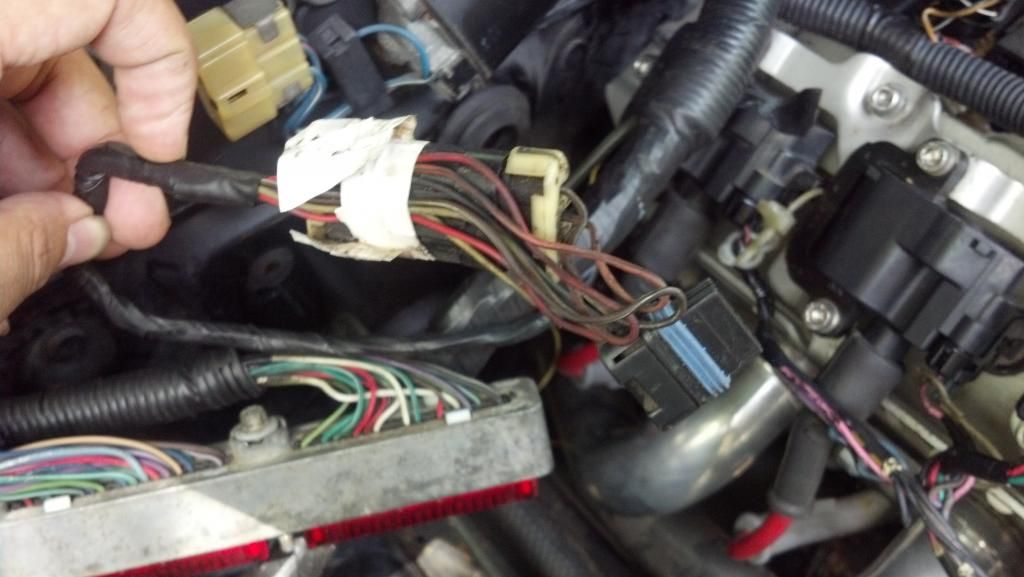 11
« on: July 02, 2014, 02:09:30 PM »
Got a question for everybody, I have a 1987 RX7 T2 that I am doing a LS1 swap in and I'm getting to the nitty gritty which means I'm down to the wiring
I've been working on it for the last 10 months and I just realized from researching on the forums that it looks like that I will have to use the stock LS1 coolant sensor on the driver side head and I also need to use the stock Mazda sender using my Ronin wiring harness. The thing is I didn't keep the stock Mazda sender because I didn't realize I needed it, whoops. From what I have seen it's a single wire sender and the ones at Advance Auto are 2-wire. What is the part number for the 1-wire using the stock gauge and what kind of adapter do I need to make it work in the LS1 head?
Thank you, Rusty
Pages: [1]