October 18, 2018, 08:57:43 PM
Recent Posts
2
« Last post by Supe on Today at 04:19:45 PM »
24 hours for 5 weeks? Have you ever seen how long people are dating/married for before they get DIVORCED? 5 weeks isn't shit to get to know someone.
3
« Last post by halfspec on Today at 03:59:06 PM »
David
You're right. With the diagram I drew for Rob containing the erroneous 12V constant on the fan relay coils, I can see how you could get a path through each parallel fan relay coil, through D2, through the compressor relay coil, and through whatever other load on switched 12V that ties back to ground when 12V Switched is switched off. I've never seen an automotive relay contact latch with < 6VDC on it which is what you'd get in this situation because you'd get at least 3 voltage drops on that path + the 0.7v diode voltage drop drop, but even without latching, I believe you're right that a parasitic path would exist.
My apologies for doubting your understanding of the circuit
For anyone else here reading, the takeaway it to always use
12V switched
on the hotside of your fan relays if using my LSX AC Controller. By the time this post goes live, all the diagrams in this thread should be correct.
Lane
4
« Last post by tsizj on Today at 02:45:51 PM »
I can vouch for the seller and the car. This car is a monster and a true street car!
5
« Last post by 7m-gtte on Today at 02:15:18 PM »
Looking good. I dig the satin black bumper. A very small spoiler might look good. But may not be able to tell until the entire car is together.
6
Offers?????

Great setup and just need 1 CV joint to get it going.
7
« Last post by tsizj on Today at 08:57:50 AM »
I am selling my 1987 RX7 GXL. I have only had the car for a few months but decided I would rather buy a Corvette again. The car is a roller with no engine/trans. The car did have an 8.8 setup but I sold that to my brother. I do have a diff to go with the car. Exterior of the car is 6.5/10 and interior is about the same. There is no hvac/ radio and the stock cluster was removed for an aftermarket gauge setup. I have no real idea on mileage unfortunately. This car was a running driving ls/t56 car before I bought it as a roller. previous owner sold the engine/ trans. I am located in Indianapolis, IN. I would like $2,500 right now for the car and all parts with it. Please feel free to message me on here for any questions or to get my contact info. Thanks, Brandon.
Parts included:
- Grannys LS engine swap kit with solid mounts
- Grannys T56 trans mount
- Grannys radiator mount with radiator and electric fan
- BC racing coilovers
- 17x9 17x10 deep dish cobra replica wheels 255/40/17 fronts 275/40/17 rears with nitto D/R's
- coolant tank
- 24x LS wiring harness
- walbro 450
- another set of dark blue front seats if interested
- wildwood 7/8 clutch master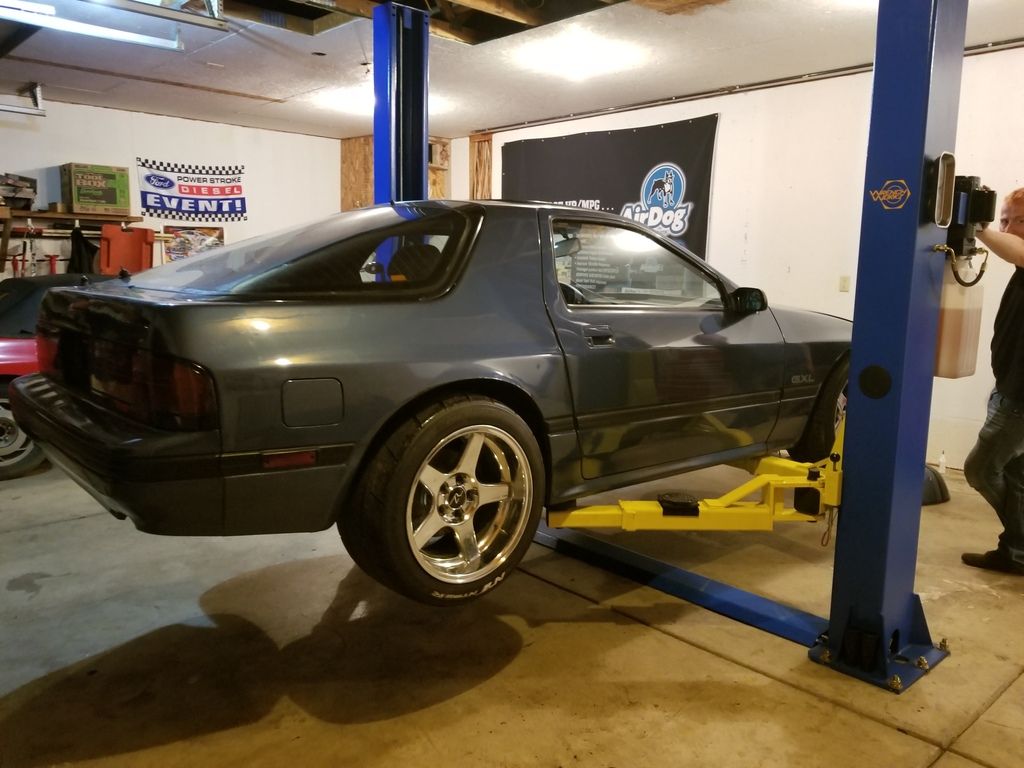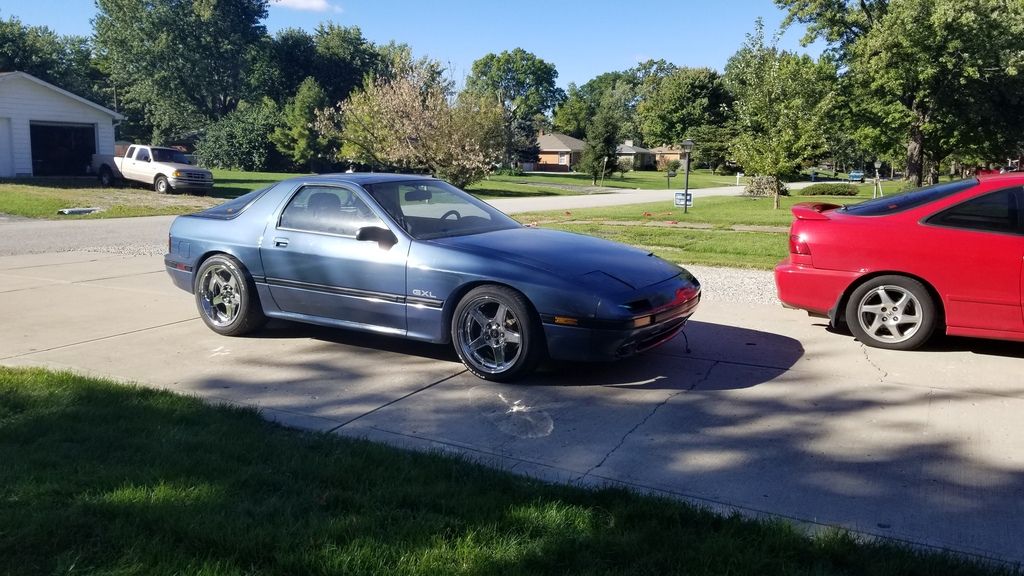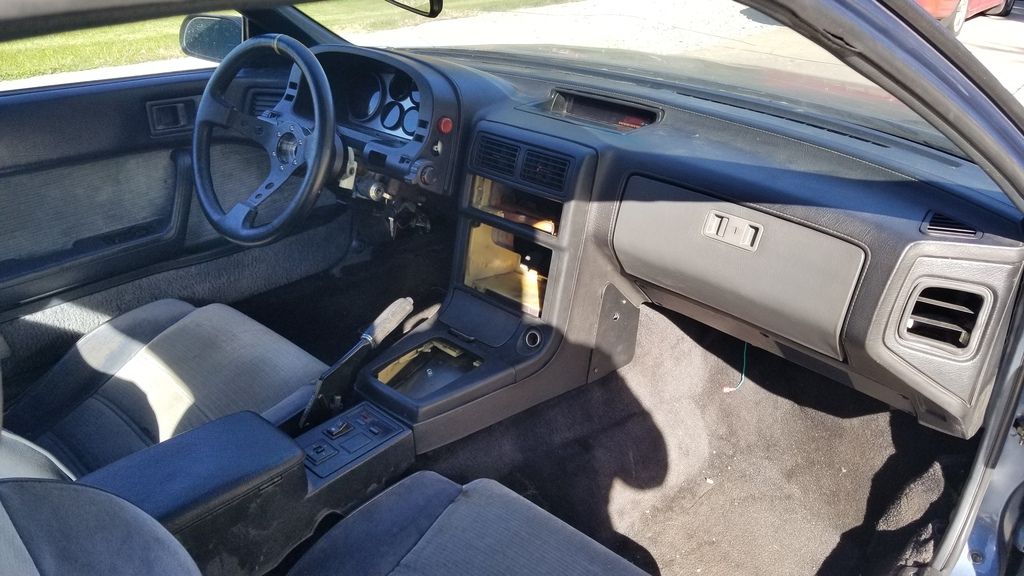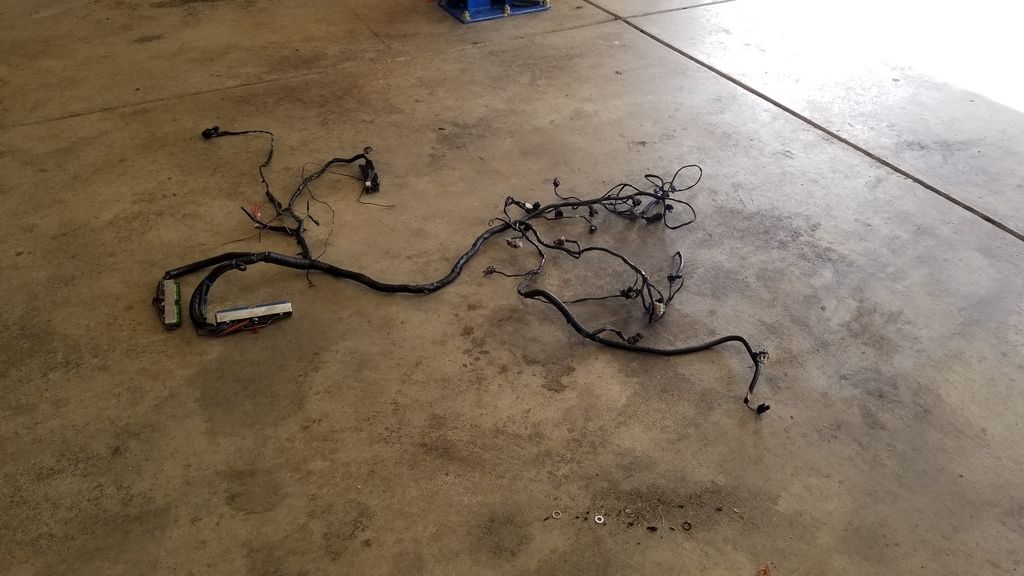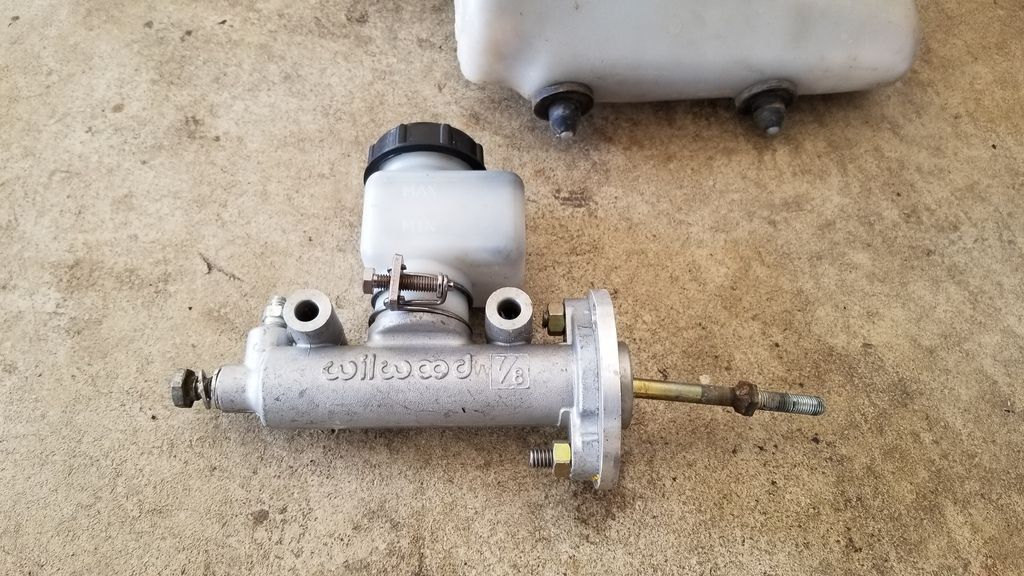 8
« Last post by frijolee on October 17, 2018, 10:41:32 PM »
No way this is fitting in the container. The bed is only 4' wide as well. If I were doing an overland trailer it'd probably be an M1101 humvee trailer... However, I'm not sure how much overlanding you can do on an island that's only so big.

Plan is to cut it up on Friday. Some of the scrap might still make it's way onto the Cruiser
9
« Last post by danny33 on October 17, 2018, 07:48:46 PM »
this is a cool build. Where in DFW are you located?
10
« Last post by Gunnytron on October 17, 2018, 03:27:16 AM »
Looking good. Don't forget to post more pics when the tyres are on 👍